Domestic Support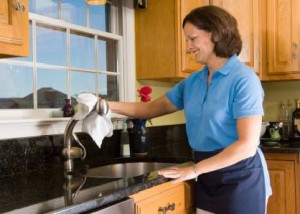 Most jobs around the home can be accomplished for you. We can provide a regular domestic helper to do the vacuuming, wash floors, change beds, dust and polish as appropriate. Laundry can be undertaken in your home or off site. Inside windows can be cleaned, but we advise you to use window cleaners to attend to outside areas.
We are able to offer a shopping service – taking instructions and doing the shopping for you.
We are able to offer "one off" cleaning services. This may be following home refurbishment; or perhaps for an elderly relative returning home from hospital or simply a "spring clean". Our services often compliment those provided by other bodies such as Adult Social Services or Care Agencies.
We also appreciate that many of our clients are working professionals or run busy family homes. Our regular services are often invaluable to these people enabling their "free time" to be just this!
Gardening Services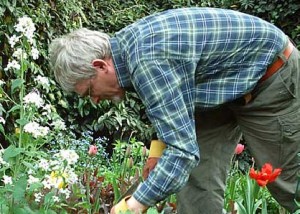 Basic regular gardening can be undertaken. Weeding, general tidying of flower beds and vegetable gardens, cutting grass, trimming shrubs and small hedges.
We are able to undertake the clearance of overgrown gardens where a guide estimate will be given and arrangements discussed to tackle the problem.
We encourage the participation in the "brown bins" scheme offered by the District Council as a cost effective means of disposing of your garden waste.
Other Services
There is much scope within "additional services" that can be undertaken. Extra Care Home Services Limited can help with the tasks, which for a variety of reasons, our clients are unable or unwilling to perform for themselves. This includes decorating, moving light furniture, hanging curtains, defrosting the fridge, mending the gate hinge; in fact there is no sensible limit to the duties we will endeavour to help you with.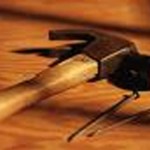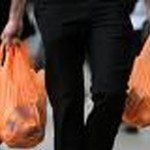 Taking things away for disposal on your behalf to the local recycling centre is also possible, so do telephone for advice and we will help if we can.
If there is a particular requirement not already mentioned please contact us and we will see if we have anyone available to help you.
Please view our Personal Care tab for information on this specific service.
For domestic enquiries or domestic job role's please contact us on 01692 500714 or admin@extra-care.co.uk