It's always nice to put a face to the name at the end of the telephone so meet the office team and find out a bit about us:
---
Sarah Thompson
Director and Registered Manager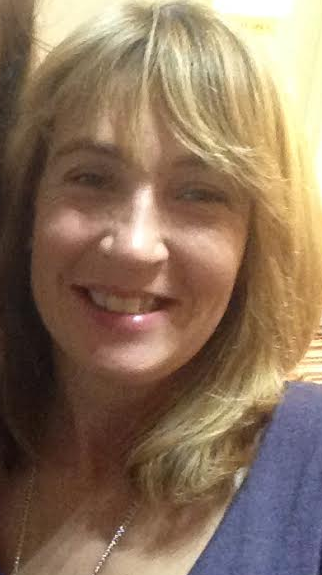 Sarah worked for a high street bank for 18 years before taking over Extra Care Home Services. The business strong caring ethos is what attracted her the most. The company has gone from strength to strength under her leadership and Sarah studied hard to qualify in Leadership & Management of a Social Care Setting. She believes strongly in being a "hands on" leader and she is regularly out looking after Service Users in their home. She also volunteers as a Community First Responder for the East of England Ambulance Service and coordinates the North Walsham group, so is well trained and equipped to deal with many medical emergencies.
---
Susan Scott
Administration Manager
Susan joined Sarah in the office in October 2007 after many years of administrative experience in a variety of settings. She still enjoys the challenge of setting up new systems to make the office run smoothly.
Juliet Wright
Admi
nistration Assistant
Juliet joined the team to initially to manage Extra Care Mobility our mobility shop. When the office and shopped moved in together in 2018, Juliet stayed on and not only manages the shop but covers other administrative duties as well. Juliet has worked as nurse in both a hospital setting as well as in local care homes.