It's always nice to put a face to the name at the end of the telephone so meet the office team and find out a bit about us:
---
Sarah Thompson
Director and Registered Manager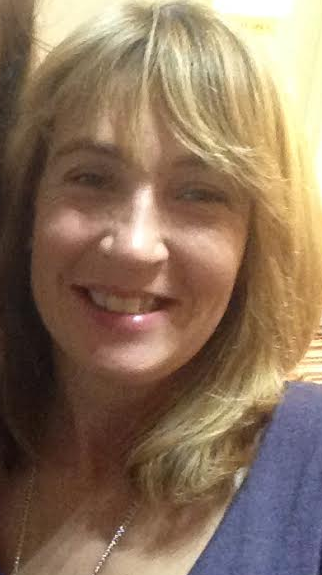 Sarah worked for a high street bank for 18 years before taking over Extra Care Home Services. The business strong caring ethos is what attracted her the most. The company has gone from strength to strength under her leadership and Sarah studied hard to qualify in Leadership & Management of a Social Care Setting. She believes strongly in being a "hands on" leader and she is regularly out looking after Service Users in their home. She also volunteers as a Community First Responder for the East of England Ambulance Service and coordinates the North Walsham group, so is well trained and equipped to deal with many medical emergencies.
---
Susan Scott
Administration Manager
Susan joined Sarah in the office in October 2007 after many years of administrative experience in a variety of settings. She still enjoys the challenge of setting up new systems to make the office run smoothly.
---
Sue Williamson
Office Manager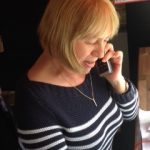 Having spent most of her working career in the NHS as a Consultant Medical Secretary. Sue decided to make the decision to change the course of her working career and fulfil the passion and interest she had always had which was to help others who may need a friend or help managing their everyday lives in their own homes.
Her duties as office manager require her to be the first point of contract either by telephone or face to face; assessing and visiting people in their own homes to discuss their requirements as well as the general running of the office. Sue is also qualified to Level 3 in Health & Social Care.
"Joining the company was my dream come true", she says, "and I'm proud to be part of this amazing team!"
---
Alex Marks
Deputy Manager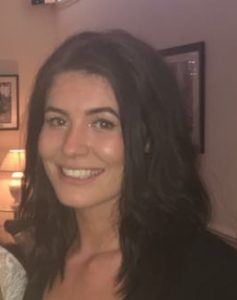 Alex has previously worked as a care assistant in a dementia care home which she was extremely passionate about and loved supporting people. Before joining Extra Care Home Services, she worked at the Norfolk & Norwich University Hospital in the radiology department. Alex enjoys helping others and seeing a change in people's lives for the better with the support we provide.
As well as working in the office, Alex believes it's important to be hands on too and regularly goes out and looks after people in their own homes. She is qualified to level 3 in health & social care and is currently working towards her level 4 & 5 in leadership for health & social care and children and young people's services.